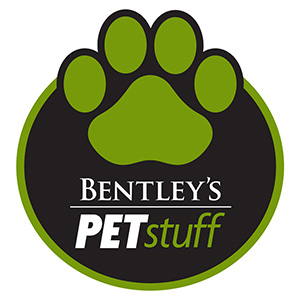 Bentley's Pet Stuff Deals!
At Bentley's Pet Stuff, we often have deals on some of the best natural pet food, toys, and accessories for your dog or cat!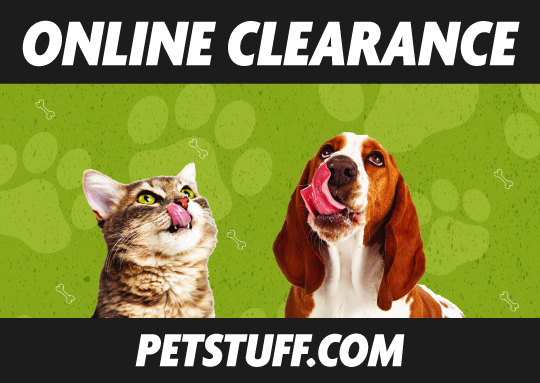 Online-only Deals!
We often have online-only deals that allow pet parents to get some great stuff for pets on PetStuff.com! Stay tuned for updates!
Check out our Web Only Clearance section! Grab these deals before they're gone!

In-store Deals!
Stop by your favorite Bentley's for our best deals!