Where to Start With Pet Vitamins & Supplements
Dog and cat supplements can be confusing. Watch as we show you what you need to know about dog and cat vitamins and supplements.
Hi, I'm Ryan from Bentley's Pet Stuff. Are you looking for ways to help your pets stay healthy and active as they age? Well, just like us, our pets can often benefit from all-natural vitamins and supplements. The options can be overwhelming, so we're here today to explain to you where to start.
When used in conjunction with a healthy grain-free diet, vitamins and supplements can be used to fill in the gaps in your pet's diet. Consult with your vet before starting your pet on a new vitamin or supplement regimen. Too much of a certain vitamin can do more damage than good, and nobody wants that. Start by reading the ingredients in your pet's food, and consider filling in the gaps based on your pet's current diet.
Some common vitamins that we often recommend, based on your pet's needs, are glucosamine, used to help treat dogs and cats that suffer from osteoarthritis, often found in aging pets. Just like us, pets can benefit from the Omega-3 fatty acids found in fish oils. These will decrease shedding and increase the softness and shininess of your pet's coat.
Is your pet suffering from digestive issues? Probiotics or digestive enzymes may provide relief. Digestive enzymes help break down the food in your pet's stomach, while probiotics add healthy bacteria to their gastrointestinal system.
If you find vitamins and supplements difficult, you can try certain fruits and vegetables, such as apples, blueberries, celery, carrots, cucumbers, and bananas. When given in moderation, they can supply much-needed nutrition, and help aid in digestion and disease prevention.
Our pet's health starts with an all-natural grain-free diet, and don't forget to check in with your vet before making any changes to your pet's diet.
Thanks for watching, and stay tuned for more tips from us at Bentley's, where we love your pets as much as you do.
show

related articles
similar posts in
cats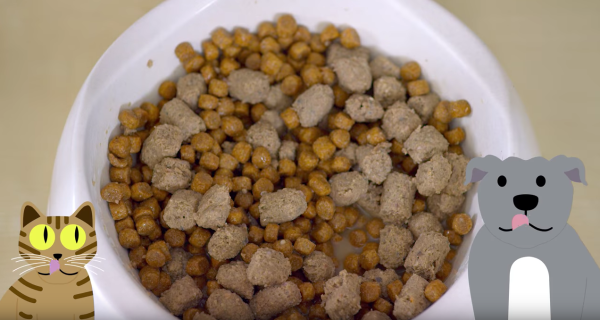 Dehydrated & Freeze Dried Food
Have you experimented with dehydrated or freeze dried food for your furry family member? We at Bentley's know not everyone wants to or can try these alternate feeding options, but we'd like to educate you on the benefits of it and give you a guide to incorporate these alternate foods into your pets everyday routine.
View Dehydrated & Freeze Dried Food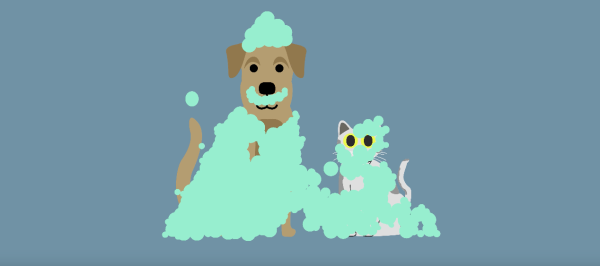 Skin & Coat Health
Does your furry family member itch all the time, chew their paws, or smell like a bag of Fritos? These all can be signs of minor skin and coat issues. Today we're here to chat about keeping your furry friend's skin and coat looking good and smelling fresh.
View Skin & Coat Health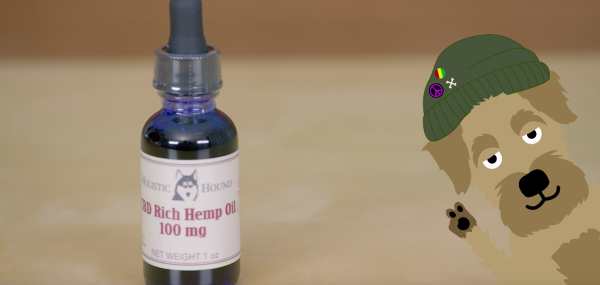 Joint Health
Have you noticed your furry family member is a little slow to get around or not able to jump on to the couch? When one of our furry friends begins to suffer from a chronic joint disorder, it's often due to the inability to keep up with their body's need glucosamine and other sulfates and acids. This means it's time to to look elsewhere to help supplement your furry friend's diet with products that will keep them jumping for joy.
View Joint Health
more cats articles >