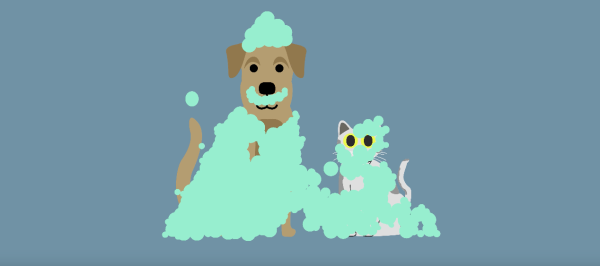 Skin & Coat Health
Does your furry family member itch all the time, chew their paws, or smell like a bag of Fritos? These all can be signs of minor skin and coat issues. Today we're here to chat about keeping your furry friend's skin and coat looking good and smelling fresh.
View Skin & Coat Health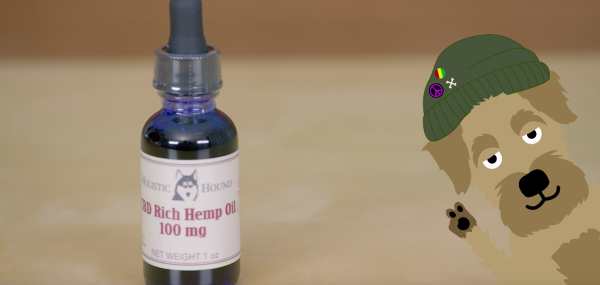 Joint Health
Have you noticed your furry family member is a little slow to get around or not able to jump on to the couch? When one of our furry friends begins to suffer from a chronic joint disorder, it's often due to the inability to keep up with their body's need glucosamine and other sulfates and acids. This means it's time to to look elsewhere to help supplement your furry friend's diet with products that will keep them jumping for joy.
View Joint Health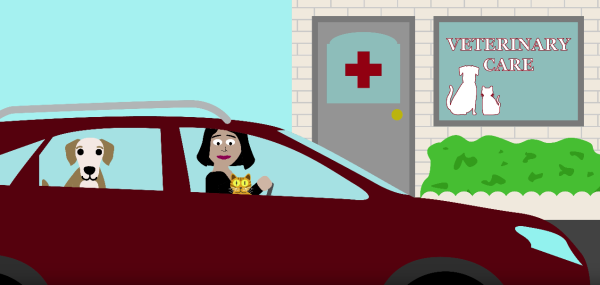 Pets Dental Health & Hygiene Tips
Is your furry family members breath off putting? Do you find yourself pulling away from pupper kisses? It is estimated that 85% of our furry friends have a type of periodontal disease by age three. Today we'd like to share some quick tips to keep your furry feline's and pups teeth healthy.
View Pets Dental Health & Hygiene Tips