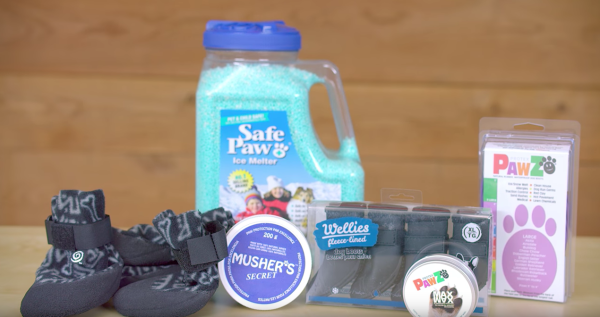 Winter PawTection
As the temperatures begin to drop and the snow begins to fall its time to start thinking about keeping your furry family members sensitive paws healthy; ensuring they can enjoy these chilly months.
View Winter PawTection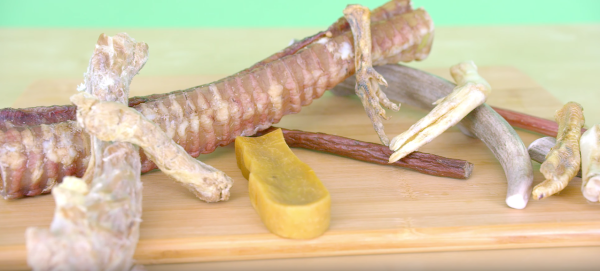 Winter Chew Bar Treats
We know there are a ton of options out there when it comes to chew bars, each one serving its own unique purpose but we would like to simplify the process for everyone by sharing a few of our favorites.
View Winter Chew Bar Treats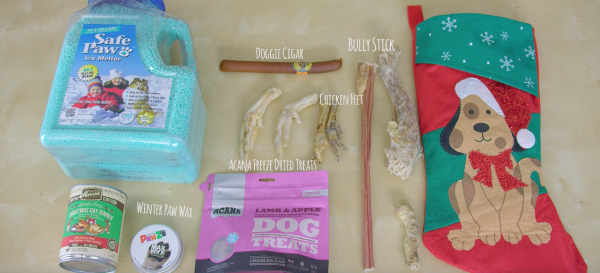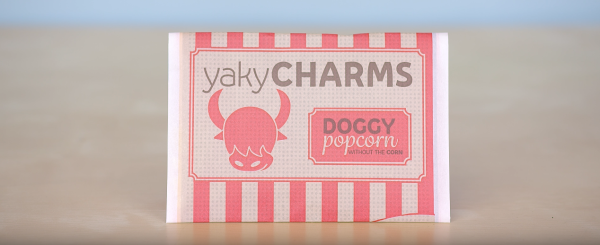 Doggy Popcorn
As the temps begin to drop there is nothing better than curling up with your furry friend and watching a movie. And what goes with a movie? POPCORN! Unfortunately microwave popcorn is not always the best option for your pupper. But don't worry YakyCharms is here to save the day, it's popcorn for your pupper.
View Doggy Popcorn