Bentley's Pet Stuff vs. Big Box Stores
Here at Bentley's Pet Stuff we stock only the finest and all-natural pet foods. Why shop with us instead of the big box stores?
Hi, I'm Lisa Senafe, founder of Bentley's Pet Stuff. Bentley's prides itself with carrying only the finest and all-natural pet foods, and providing each customer either in-store or online with a personal experience for each pet's needs.
In the nine years as Bentley's continue to grow and develop, we strive to further distance ourselves from the big-box retailers, as these national giants have had no filter standard on the foods that they carry. Their goal either digitally or in-store is to get you in and out quickly with the most bang for your buck, often leaving your pet eating food lacking proper nutrients.
Unlike the big-box stores and the web conglomerates, we hand-pick each product that's on our shelves, ensuring that every item is not only healthy, but also safe for your pet. The food that we carry is free from corn, wheat, soy, and any by-products or chemicals. When you flip over any bag of food, the ingredient list will be filled with all-natural real food, like deboned lamb, pork, sweet potatoes, and many other nutrient-rich animal proteins and vegetables.
At Bentley's, we promise not only to continue to provide our furry family members with the highest quality all-natural foods and treats, but also make a connection to each person who walks through our door or clicks on our website. A Bentley's pet food expert is always available to guide you and your pet to a food that best suits their needs.
We know that there's an overwhelming amount of options when buying your pet food, and quite frankly we aren't trying to compete with those big-box giants. We simply want to provide an educational experience and to get each individual pet the correct all-natural food. For all of us here at Bentley's, thank you for tuning in today and don't forget to check out all of our other videos. And as always, remember, at Bentley's, we care about your pet as much as you do.
show

related articles
similar posts in
cats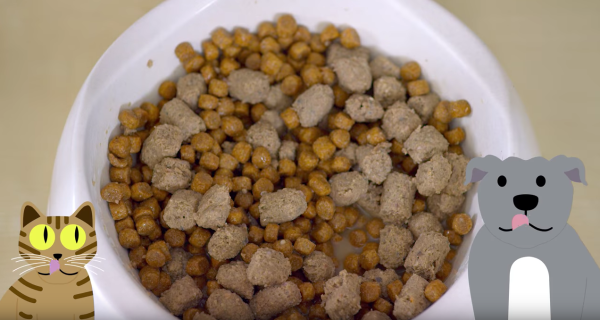 Dehydrated & Freeze Dried Food
Have you experimented with dehydrated or freeze dried food for your furry family member? We at Bentley's know not everyone wants to or can try these alternate feeding options, but we'd like to educate you on the benefits of it and give you a guide to incorporate these alternate foods into your pets everyday routine.
View Dehydrated & Freeze Dried Food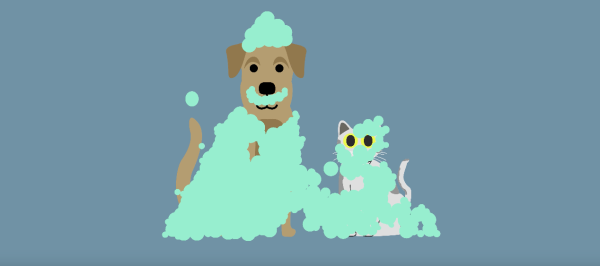 Skin & Coat Health
Does your furry family member itch all the time, chew their paws, or smell like a bag of Fritos? These all can be signs of minor skin and coat issues. Today we're here to chat about keeping your furry friend's skin and coat looking good and smelling fresh.
View Skin & Coat Health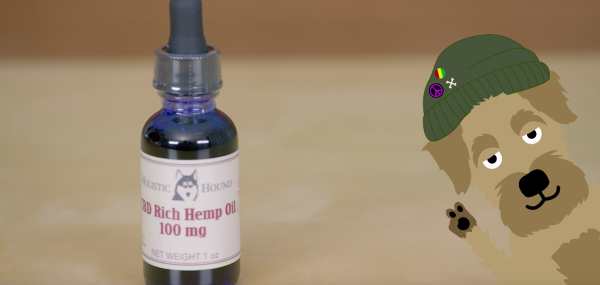 Joint Health
Have you noticed your furry family member is a little slow to get around or not able to jump on to the couch? When one of our furry friends begins to suffer from a chronic joint disorder, it's often due to the inability to keep up with their body's need glucosamine and other sulfates and acids. This means it's time to to look elsewhere to help supplement your furry friend's diet with products that will keep them jumping for joy.
View Joint Health
more cats articles >