Back to School: Tips for Your Furry Friend
Getting kids back to school is a busy time for your family. School books, clothes, backpacks, supplies or maybe even getting ready to send your young adult off to college this year. Regardless of the age of your child, the stress that comes along with prepping your kids for school is also felt by your […]
Getting kids back to school is a busy time for your family. School books, clothes, backpacks, supplies or maybe even getting ready to send your young adult off to college this year. Regardless of the age of your child, the stress that comes along with prepping your kids for school is also felt by your pet. We often get so caught up in our world, we sometimes forget that our furry family members may feel anxiety too.
Your pet's stress can be induced by the running around you and the family are doing to get ready for school, but another cause of stress and anxiety may occur after the commotion has settled down. During the summer, there may have been someone around the house most hours of the day. Maybe you worked from home or your kids were around during the daytime to take your pet for a walk, let them out in the yard, or spent some extra time giving them pets! However, once that extra attention is gone and the kids are back at school, the loneliness and anxiety may set in for your pet.
So how can we, as pet parents, help ease the furry kids back into the school year and into a different routine than the summer? Here are some tips to keep your pet calm during the transition:
Try a dog walking service in your area. This gives you pup a break in the day so if they tend to be energetic or anxious, exercise can help! If a dog walker isn't available, try asking a neighbor!
Hide some treats throughout the space they can roam. This can make it interesting and a distraction for when you leave the house. It's also a fun game to help stimulate their mind and makes it rewarding for your pup or kitty!
Consider purchasing a monitor with a mobile app feature (even a baby monitor could work!). You'll be able to check in on your pet and learn of ways to help improve any stress they may be feeling with you and the family out of the house.
Take your pup on an extra long walk in the morning. Exercise keeps our minds sharp and our bodies healthy, same goes for your pet! Don't have time for a walk? Playing fetch in the yard with a durable toy (We like the toys West Paw offers) is a great way to wear them out before you go!
Playtime and exercise applies to cats as well! Pick up their favorite wand or laser pointer and give them a little extra attention in the morning. Exercise is key in helping with reducing anxiety.
Go on an "adventure"! Who doesn't love a special trip? Take your pup to the local dog park a couple times a week after work, or maybe a trip to your local Bentley's for their favorite treat…Leashed pets are always welcome!
For those pets that just have high anxiety levels, try a calming treat like Happy Traveler. This uses natural ingredients to help calm your animal. If you need something a little stronger, you can try some of our CBD products from Holistic Hound and Receptra. They offer great benefits to help them relax and more!
Brush your pet. Maybe you don't do this on a regular basis, but just a few times per week can create a special bonding time between you and your furry friend. They love it AND a potential benefit for you…LESS vacuuming!
show

related articles
similar posts in
cats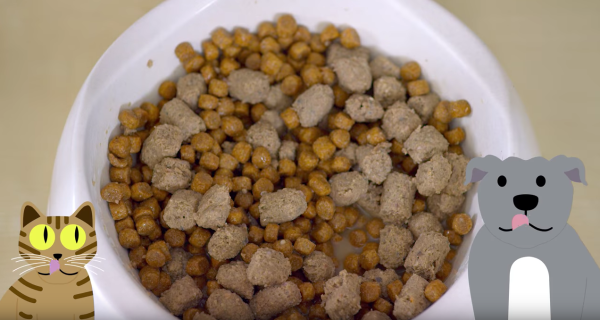 Dehydrated & Freeze Dried Food
Have you experimented with dehydrated or freeze dried food for your furry family member? We at Bentley's know not everyone wants to or can try these alternate feeding options, but we'd like to educate you on the benefits of it and give you a guide to incorporate these alternate foods into your pets everyday routine.
View Dehydrated & Freeze Dried Food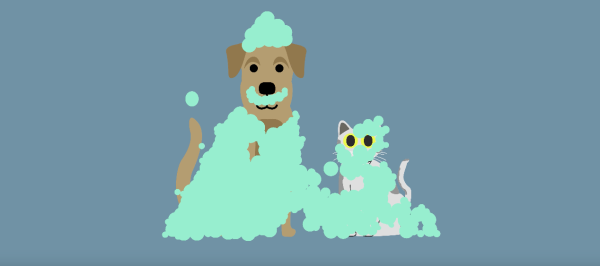 Skin & Coat Health
Does your furry family member itch all the time, chew their paws, or smell like a bag of Fritos? These all can be signs of minor skin and coat issues. Today we're here to chat about keeping your furry friend's skin and coat looking good and smelling fresh.
View Skin & Coat Health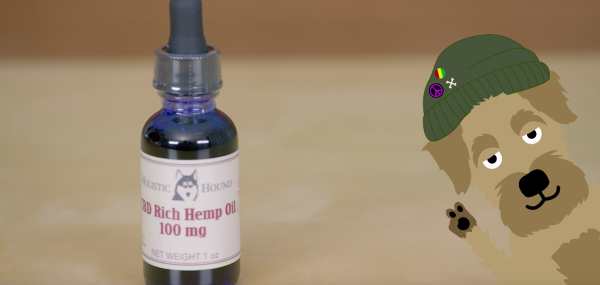 Joint Health
Have you noticed your furry family member is a little slow to get around or not able to jump on to the couch? When one of our furry friends begins to suffer from a chronic joint disorder, it's often due to the inability to keep up with their body's need glucosamine and other sulfates and acids. This means it's time to to look elsewhere to help supplement your furry friend's diet with products that will keep them jumping for joy.
View Joint Health
more cats articles >